Child Abuse Expert Installed as Inaugural Washington Children's Foundation Professor of Child and Adolescent Protection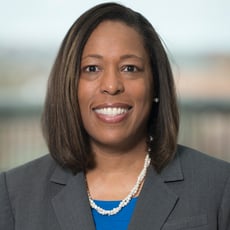 WASHINGTON — Children's National Health System today installed Allison Jackson, MD, MPH, as the inaugural Washington Children's Foundation Professor of Child and Adolescent Protection. The professorship, endowed through the generosity of the Washington Children's Foundation, is one of the first of its kind and will allow Dr. Jackson to dedicate her time to further advocate for vulnerable children, as well as expanded education for providers and caregivers.
"The Washington Children's Foundation has long provided critical program support that enables us to reach the kids in our region who are at risk," said Kurt Newman, MD, President and CEO of Children's National. Their generous funding of this professorship speaks to their deep commitment to our kids. They're placing their trust in Allison, her team and Children's National to do the tough work ahead."
Dr. Jackson, who completed her residency at Children's National in 1998, is the Division Chief of the Child and Adolescent Protection Center (CAPC) at Children's National and an associate professor in the Department of Pediatrics at George Washington University. She specializes in providing direct medical care to abused and neglected children and has expanded the center's reach to educate medical personnel in recognizing the signs of abuse or neglect.
"Endowed professorships are vital to promoting excellence and scholarship at Children's National," added Mark Batshaw, MD, Chief Academic Officer, EVP and Physician in Chief. "Through their vision and generosity, the Washington Children's Foundation is ensuring that Allison and future holders of this professorship will launch bold new initiatives in child and adolescent protection that will help our young patients achieve brighter futures."
The Washington Children's Foundation has been caring and advocating for at-risk children in the Washington, D.C., community for over a century, evolving into its current form as an independent grant-making entity in 2007. Its mission is to provide assistance to nonprofit organizations and agencies that work with at-risk children in the District, reflecting the founders' belief that early intervention is vital to helping children overcome conditions which are beyond their control and impair their ability to lead stable, happy and productive lives.
The Washington Children's Foundation's mission aligns fully with CAPC's vision that all children have the right to develop and mature in a supportive, nurturing environment and that they have the need and the right to be protected from every form of violence, victimization and neglect. This work is not just about tragedy, but it is also about resilience and overcoming the very difficult circumstances of our patients and families. The support that the Foundation has provided to our Division over the years, and with this Endowment allows us to serve not only our patients directly, but do our part to promote the safety and well being of children and youth through advocacy and the education of healthcare professionals and the community at large.
Contact: Mark Miller | [email protected] |301-802-6783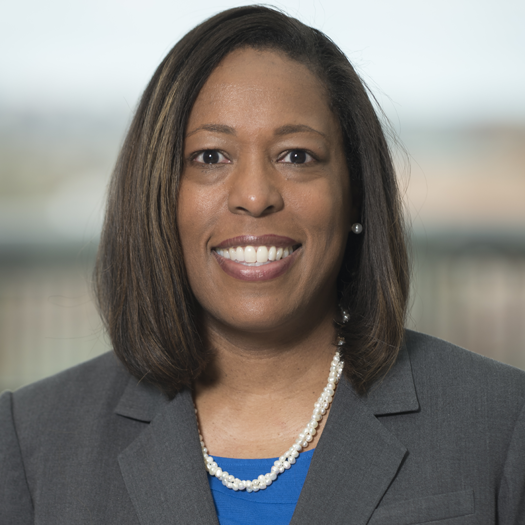 Allison McCarley Jackson, MD,MPH
Division Chief, Child and Adolescent Protection Center
Pediatrician
Allison McCarley Jackson, MD,MPH
Locations
Departments