Alec H. King, MBA, Named EVP and Chief Financial Officer at Children's National Health System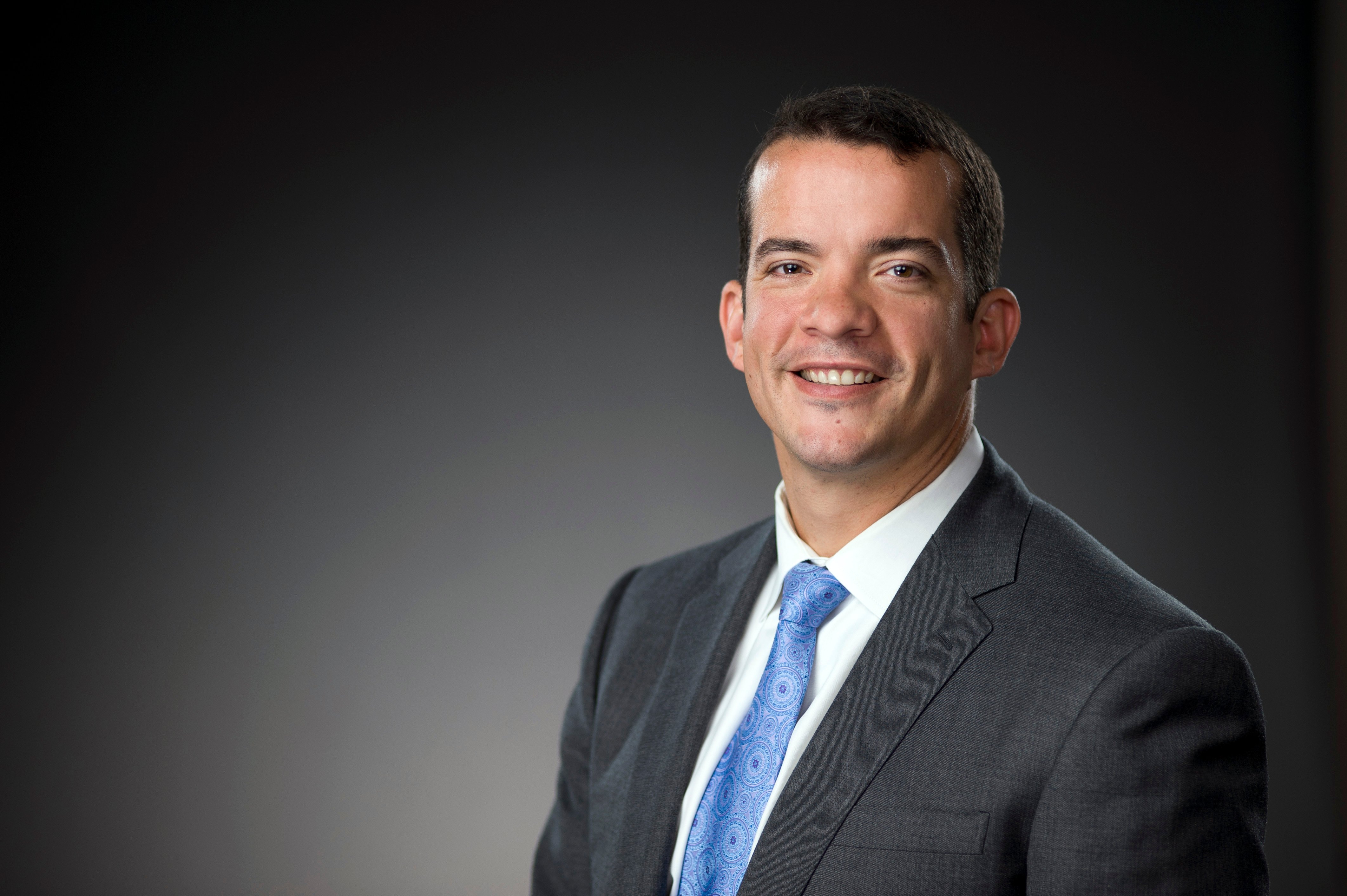 Washington, DC–
Children's National Health System
has tapped Alec H. King to serve as the new Executive Vice President and Chief Financial Officer beginning May 16, 2016.
With more than 14 years of experience in financial management and analysis, King will lead Children's multifaceted financial program working closely with physicians, nurses, and other clinical leaders to meet the needs of both present and future patients.
"Alec is smart, passionate, and imminently qualified," says
Kurt Newman, MD
, President and Chief Executive Officer for Children's National. "His financial acumen will help us make the right decisions for our health system and our patients as we continue to navigate the ever-changing healthcare financial environment."
King comes to Children's National from Texas Children's Hospital (TCH) where he was the Senior Vice President of Finance and oversaw creation of capital and operating budgets, projection and monitoring of cash flow, and relationships with external debt markets, among many other initiatives. In other roles at TCH, he led hospital and health system planning, finance and accounting, government relations, business process transformation, and physician services.
Prior to TCH, King served as Vice President of Clinical Strategy and Operations for Baylor College of Medicine where he focused on strategic planning, clinical operations, and cost containment efforts. There he led reorganization of the revenue cycle, processes and infrastructure, and advanced business development to grow clinical services.
"When I look at Children's National, I see an organization that is choosing to lead change in this industry," notes King. "It's a large and accomplished pediatric hospital and has a unique, entrepreneurial, innovative spirit. With this team, this city and this culture, there really is no limit to what we can accomplish."
Contact: Amy Goodwin at 202-476-4500