Children's National Participates in Study Evaluating "Trigger" Tool to Improve Quality, Reduce Harm in Patient Care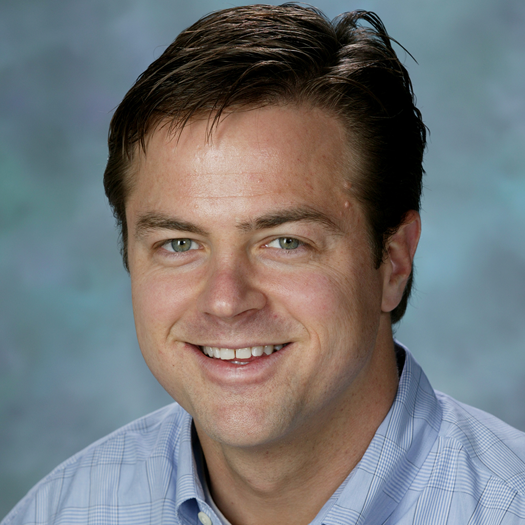 Children's National Health System and five other major pediatric hospitals have developed and tested a pilot "trigger" tool aimed at identifying the most common causes of harm in pediatric inpatient settings.
David C. Stockwell, MD, MBA, a Children's National critical care specialist, led the design of the study, which determined that efficient and reliable processes for measuring harm related to medical care are needed to advance pediatric safety. The study is being published in the June issue of Pediatrics.
Children's National "has a strong track record of improving the safety and quality of the care we deliver to our patients," said David Wessel, MD, Executive Vice President and Chief Medical Officer, Hospital and Specialty Services, noting that the study "found no harm that was related to patient deaths. However, this does represent a new tool to survey the electronic medical record. It is one of many initiatives that are showing us where the opportunities reside to improve care."
The study used the adult-focused Global Trigger Tool developed by the Institute for Healthcare Improvement as a model for the design of a pediatric tool. The tool, named the Pediatric All-Cause Harm Measurement Tool (PACHMT) was tested at six freestanding children's hospitals from different areas of the country, using a retrospective chart review of patients discharged in February 2012. A random sample of 100 patients from each site was included in the study.
A total of 240 harms were detected from the 600 patient charts reviewed, a rate of 40 harms per 100 patients admitted. Almost 70 percent of the harms detected were rated as level E, the lowest severity on the harm scale developed by the National Coordination Council for Medication Error Reporting and Prevention, and included constipation, skin rash or bruising. Of the total harms documented, 45 percent were classified as probably or definitely preventable.
The use of active surveillance tools that detect potential harm can help hospitals direct their efforts to improving the safety and quality of care. In addition to Children's National, the other study sites included Boston Children's Hospital, Children's Hospital Central California, Children's Hospital Colorado, Cincinnati Children's Hospital Medical Center, and Lucile Packard Children's Hospital Stanford.
With a commitment to provide the highest quality patient care, Children's National continually works to identify areas for improvement in quality and safety. In addition to this Pediatrics study, Children's National conducts internal as well external quality and safety data analyses and collaborates with other hospitals to identify the causes of avoidable causes of harm and the necessary interventions to prevent future harm.
Contact: Emily Hartman at 202-476-4500.
###