Experts Provide Tips to Get Your Kids Through the Holidays
Megan Barna, MS, RD, outpatient dietician, and Eleanor Mackey, PhD, child psychologist, weigh in on how to keep your kids healthy and happy during the holidays. Megan provides tips to encourage children to try new food and enjoy the holiday meal, and Dr. Mackey shares ideas for helping set expectations for your child's behavior at holiday parties.
Read the Washington Post article here.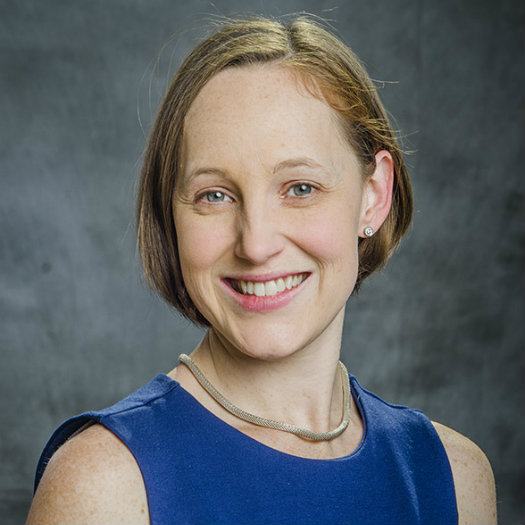 Eleanor R. Mackey, PhD
Eleanor R. Mackey, PhD
Locations
Departments