Children's National Experts Presenting at American Academy of Pediatrics Conference
Orlando, Fla.—Pediatric experts from Children's National Health System will present at the 2013 American Academy of Pediatrics National Conference and Exhibition, which runs from October 26 – 29 in Orlando. Experts from a variety of pediatric disciplines will discuss relevant topics for child health practitioners.

Select topics include:
Medical Imaging Strategies for Surgeons – Dorothy Bulas, MD
Management of Asthma Exacerbations in Children and Adolescents – James Chamberlain, MD
Precocious Puberty and its Variants – Paul Kaplowitz, MD
Sleep: What Every Parent Needs to Know – Rachel Moon, MD
Child Health Concerns Related to Fracking – Jerome Paulson, MD
Critical Care Program – David Stockwell, MD, MBA

For interviews, contact Emily Hartman in DC at 202-476-4500.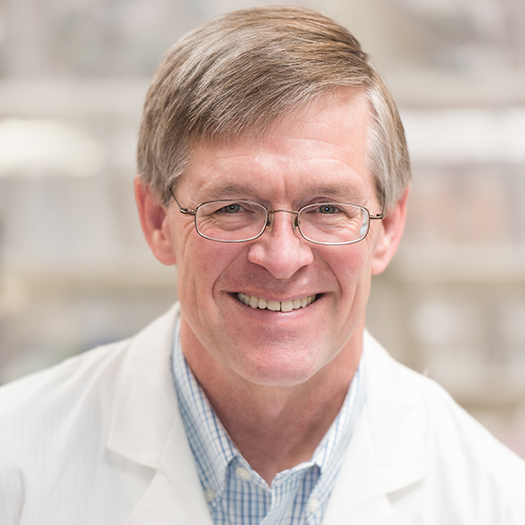 James Michael Chamberlain, MD
Director, Data Analytics and Informatics
Emergency Medicine Physician
James Michael Chamberlain, MD
Locations
Departments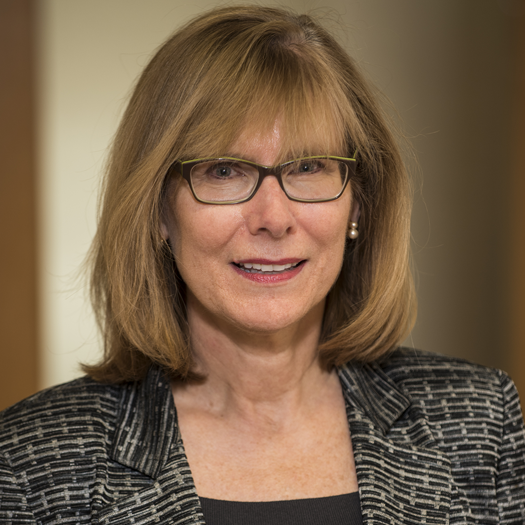 Dorothy Isabella Bulas, MD
Division Chief, Diagnostic Imaging and Radiology
Dorothy Isabella Bulas, MD
Locations
Departments