About Us
Our pediatric offices provide exceptional primary care whether your child is sick, needs shots or just a check-up.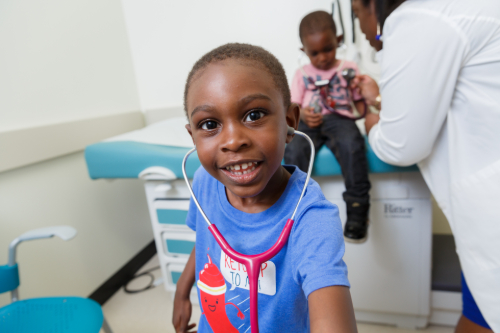 Your child deserves the best care. At Children's National primary care, we offer high-quality, accessible and compassionate pediatric services for your child from birth to young adulthood. We get to know each patient well, understanding and anticipating their needs. This effort is important to your child's health and well-being.
Because each child has unique healthcare needs that change as they grow, our team understands the importance of focusing on your child's individual physical and developmental milestones.
Your child's pediatrician offers preventive care, treats illnesses and cares for minor injuries. If your child needs additional services for a complex or chronic condition, we'll connect you to specialists and coordinate those services. We work with specialists experienced in treating conditions related to nutrition, heart care, diabetes, behavior, gastroenterology, gynecology and more. The Children's National primary care team is here for you and your family.
We offer a variety of services at our primary care locations. You'll find location information and details on our services in our Bear Facts brochure.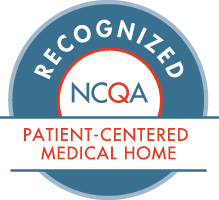 NCQA Recognized
All Children's National primary care practices in Washington, D.C., and Maryland have received National Committee for Quality Assurance
Patient-Centered Medical Home (PCMH)
Recognition. This nationally recognized designation reflects our commitment to patient-centered, coordinated care that supports access, communication and patient involvement.
Read more about the award