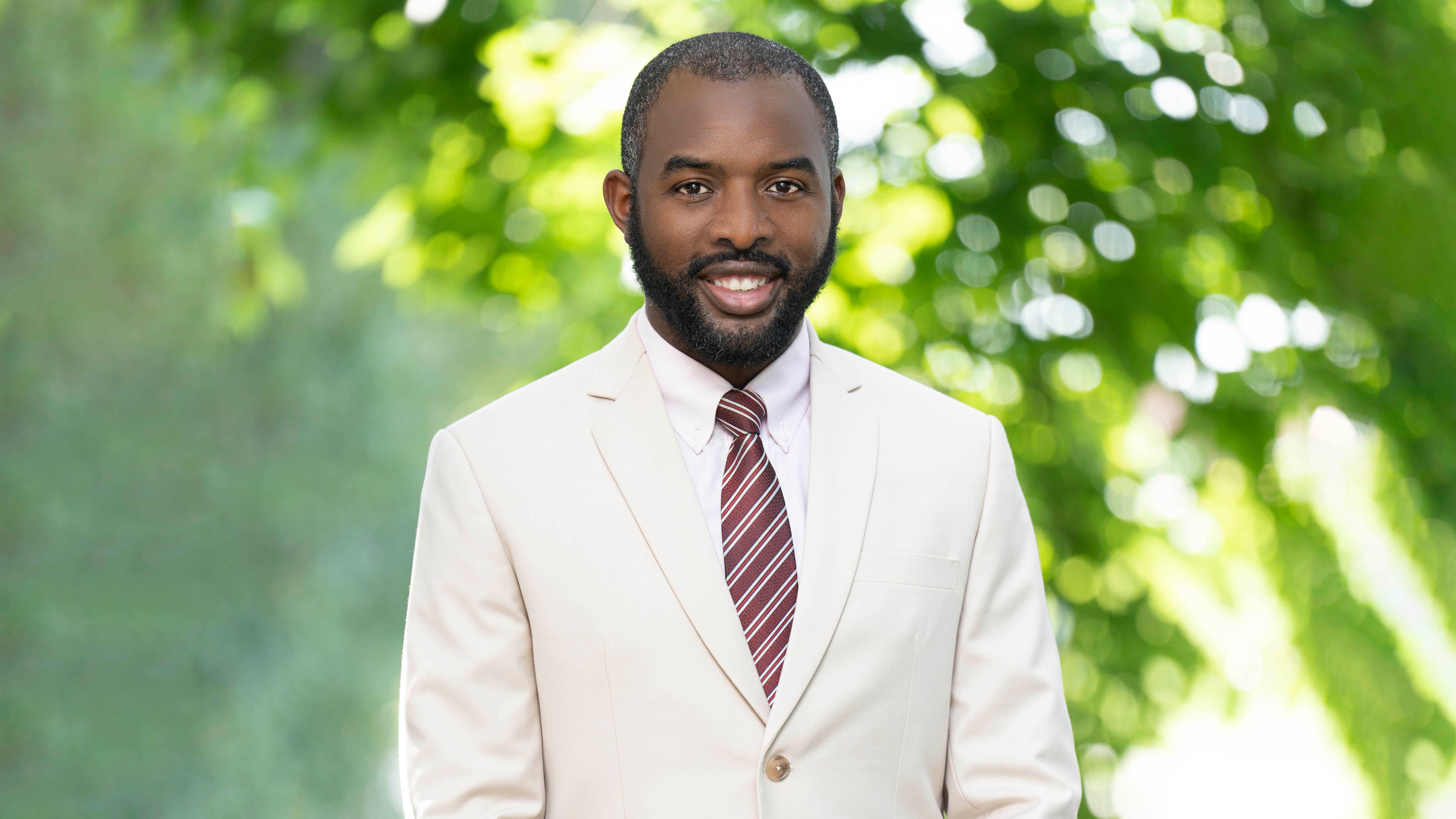 Meet George Francois
Working tirelessly for better inclusion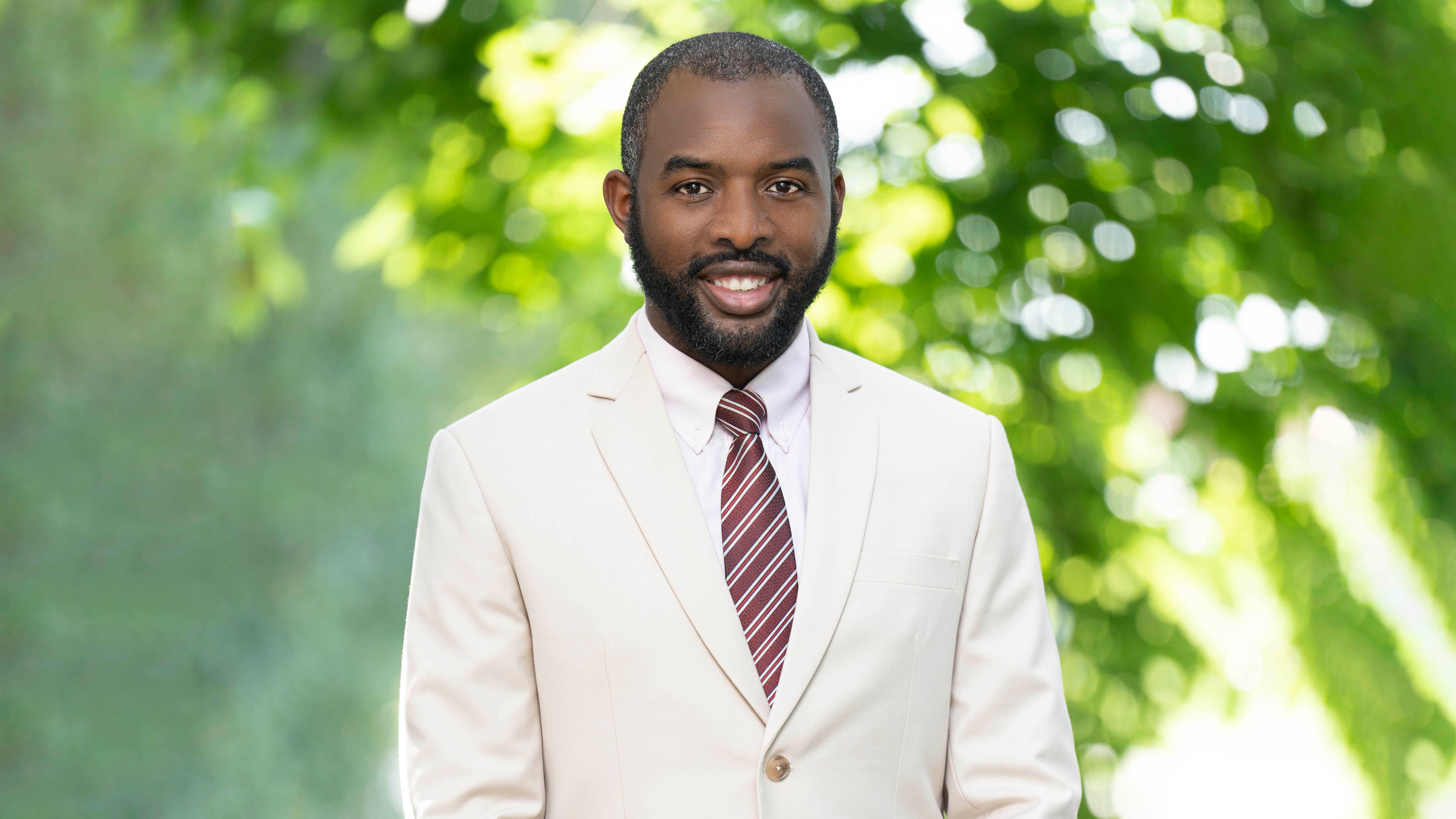 At Children's National Hospital, George Francois has a few different roles.

Since 2016, he has served as the executive center director for the Center for Cancer and Blood Disorders, which George says involves a lot of different tasks, including overseeing finances and operations, space planning, interacting with different organizations and more.

Despite all the responsibilities already involved in his daily job, he decided to take on even more when he accepted the role as co-chair of the Diversity, Equity and Inclusion LGBTQ+ subcommittee, because he knew there was more work that needed to be done to make Children's National more inclusive.

After meeting with Chief Diversity Officer Denice Cora Bramble, M.D., M.B.A., and other leaders, the subcommittee decided to focus on improving their Healthcare Equality Index (HEI) score from the Human Rights Campaign. The score measures LGBTQ+ inclusivity within healthcare facilities nationwide, and in 2020 Children's National received a score of 75.

Initially, the goal was to improve that score by 10%, but George wanted to achieve more than that. He wanted Children's National to receive a perfect score of 100, to let employees and families know that our organization is fully dedicated to being LGBTQ+ inclusive.

He and the members of the subcommittee worked tirelessly to do just that. First, they determined what areas needed improvement and where they lost points on the survey. Then, they worked to make the necessary changes. For example, they added gender identity language to the hospital's patient and visitation non-discrimination policies and George worked with the Human Resources department to make transgendered benefits available to employees or dependents under 18.

In March, George and the LGBTQ+ subcommittee learned their efforts had paid off. The Human Rights Campaign announced Children's National received an HEI score of 100 and earned the designation of "LGBTQ+ Healthcare Equality Leader."

For his efforts to improve Children's National Hospital inclusivity, George was named an honoree for Washington Business Journal's Business of Pride Awards for 2022. He says receiving the honor and attending the awards ceremony was a profound moment for him.

"It meant a lot to me because my coming out story wasn't the easiest, and I'm still battling though some of it now with my mother… so just being able to get that award kind of validated me as a person. It kind of made everything feel right in a way, because when you're being told that something's wrong with you and you're being laughed at and you hear that people aren't going to take you seriously, that sort of thing…there was a lot of emotional damage that was done…" said George. "It's one of those things where if you haven't gone through a situation where people basically hate you for being who you are then you won't really understand it."

While the subcommittee can't earn a HEI score higher than 100, George says there is still a lot of room for improvement in other areas. This year, he says the team is working on creating a LGBTQ+ Resource Center for employees to reach out to if they have questions or concerns. He also adds that in the future he would like to work towards making Children's National more gender neutral, while increasing representation and visibility.